Register
Defense Factory Online - Coach James Fahey Lacrosse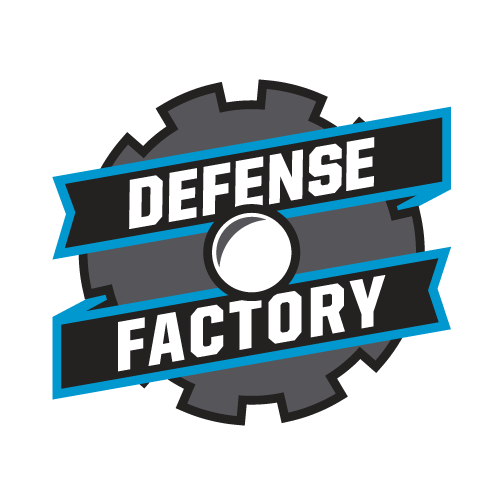 In light of recent events involving COVID-19, Defense Factory is now offering virtual training classes for individuals and groups. Training will be conducted via Skype, Zoom, Google Hangouts, and Facetime. Training will be in the form of technique tune-ups, do-it-yourself drills, troubleshooting aspects of the position that give our students trouble, and film breakdown.
Cost & Schedule:
60 min online mobility, workout and flexibility session put together by Coach Fahey (ACE group fitness certified)
Once registered, Coach Fahey will design a HIIT (high intensity interval training) workout based on the equipment you have available to you and will coach you through the workout via ZOOM.
Time and date of sessions depend on availability of athlete and coach.
$40.00 (1 session)
$140.00 (4 sessions)
$240.00 (8 sessions)
*Once paid for you will receive an E-Mail with Zoom link
Wednesday: Film Review with Coach Fahey
Includes professional and college games with open Q&A
Time: 2:00PM (ET)
$10.00 per session
$35.00 (4 sessions)
Friday nights: Free Q&A on instagram live - follow @defense_factory
Saturday/Sunday: 60 min 1v1 lesson with Coach Fahey
*Includes film review if requested
Time: Hour sessions 9:00AM - 2:00PM
$60.00 (1 session)
$100.00 (2 sessions)
$140.00 (4 sessions)